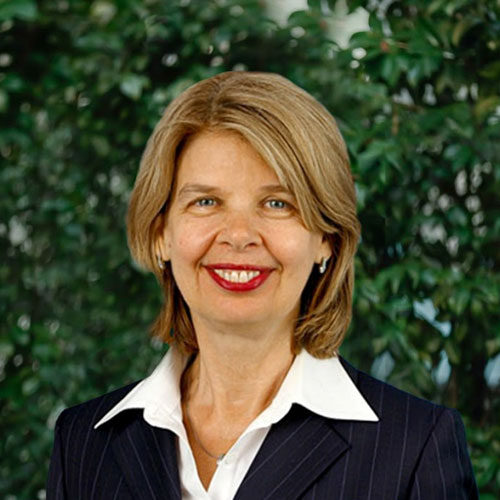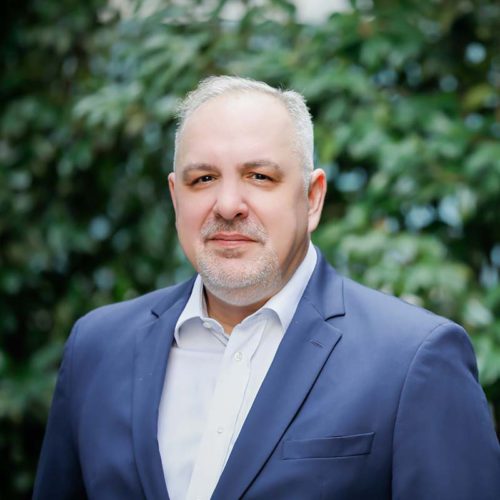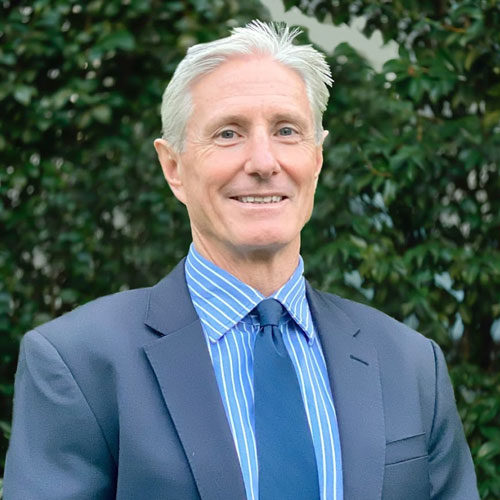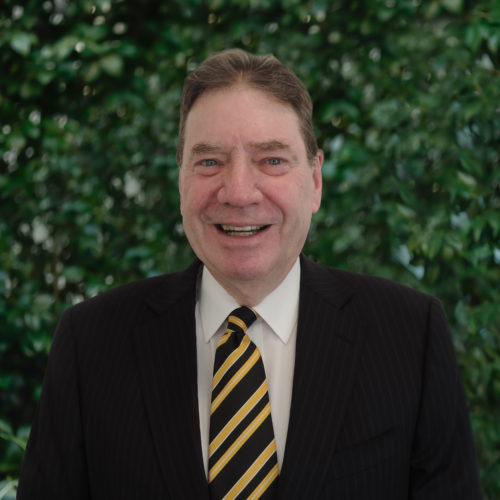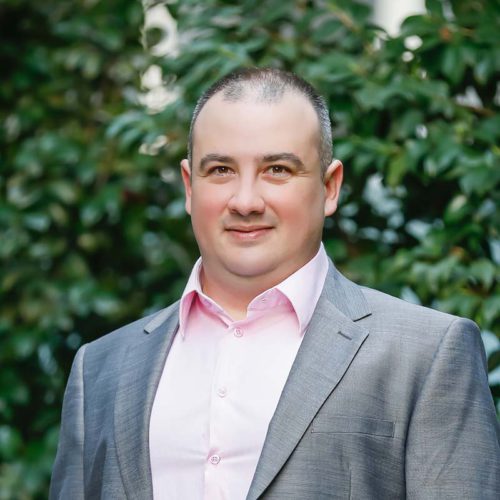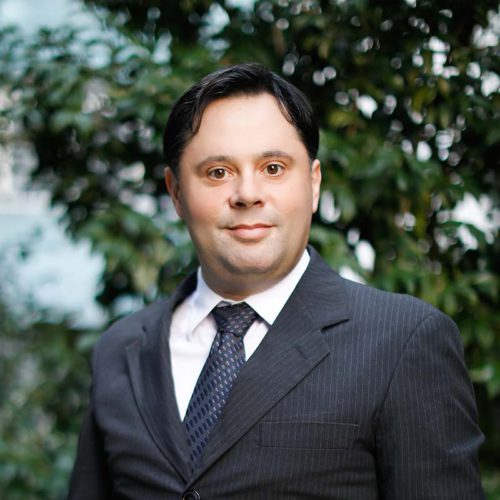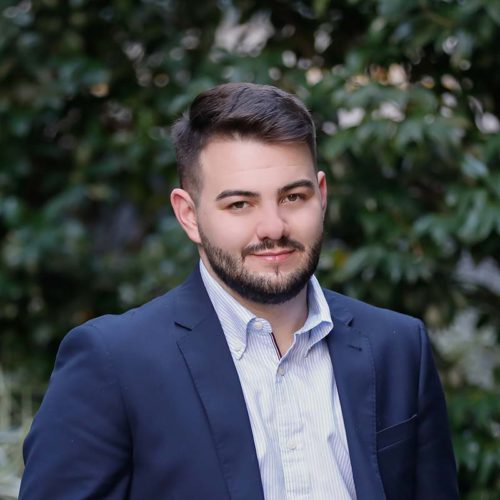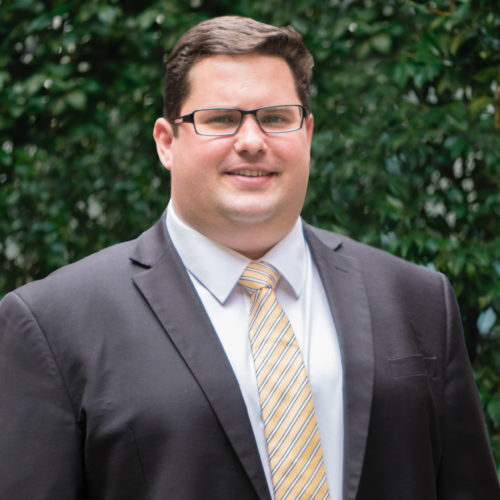 Non-Executive Chair
Ms. Christina McGrath
Bachelor of Jurisprudence – Monash University
Bachelor of Laws – Monash University
Ms. Christina McGrath has over 30 years of experience in business in the corporate sector. She has had extensive experience as both a commercial lawyer and as an Executive Manager. Her senior Executive Management positions – including Company Secretary – were in the retail and energy resources sectors and include a 10-year period at Coles Myer in both the corporate and supermarket divisions.
Over a period of 10 years, Christina worked at KPMG Australia as senior corporate advisor to a wide range of entities, including listed companies. Christina was instrumental in developing KPMG's approach to Corporate Governance globally and held a senior advisory position at KPMG's global headquarters in New York for several years.
Christina brings broad commercial and management experience to the Board. She grew up on a farm in the Victorian Mallee, where her family have been farming for generations, and enjoys working in Aguia's growing agribusiness.
Managing Director
Dr. Fernando Tallarico
Bachelor of Science (Geology) – University of Brasília
Master of Science (Economic Geology) – University of Brasília
Ph.D in Economic Geology and P.Geo. – University of Campinas
Dr. Fernando Tallarico has been with Aguia Resources since 2010 when the Company acquired its first phosphate assets and has been the head of the Company's Brazilian management team, running operations for over 10 years. In October 2019, Fernando was appointed to the position of Managing Director.
Fernando graduated from the University of Brasilia with a Bachelor of Science (Geology) and a Master of Science (Economic Geology). In 2003 he completed a Ph.D. in Economic Geology at the University of Campinas, Brazil. Fernando undertook part of his Ph.D. work at the University of Western Australia, undertaking courses in preparation for a series of SHRIMP (Sensitive High Resolution Ion MicroProbe) sessions in the Curtin University SHRIMP laboratory.
A resident of Porto Alegre, Brazil (around 400km from the Três Estradas Phosphate Project site), and a geologist with over 30 years international experience, Fernando has been responsible for grass roots discoveries for Vale, Falconbridge/Noranda and BHP in Brazil. Fernando has been instrumental in assembling Aguia's extensive phosphate and copper portfolio. In addition, over this period, Fernando has established an extensive commercial network throughout the state of Rio Grande do Sul.
Non-Executive Director
Mr. Martin McConnell
Bachelor of Business (Finance & Accounting) – University of Technology Sydney
London Business School (Senior Executive Program)
Mr. Martin McConnell has over 35 years experience in Banking and Advisory services gaining initial experience in one of Australia's trading banks before moving to sales management roles with several domestic and International banks. In 1995 he assisted with the establishment of Capital Finance (Bank of Scotland subsidiary) in Australia.
Over the next thirteen years Martin either established and/or managed businesses in Equipment Finance, Vendor Finance and Structured Finance. In 2008 he joined the independent advisory firm of Grant Samuel as a Director advising on Property and Finance transactions. In February 2011, Martin joined Assetinsure as Head of Financial Risk Products and in January 2021 was appointed Chief Executive Officer. The Financial Risk business supports banks on a global basis providing an unfunded risk participation in transactions ranging from leverage and acquisition finance, real estate, aviation and shipping, mining, oil and gas, infrastructure and general corporate purposes.
Non-Executive Director
Dr. David Carland
Bachelor of Economics (Honours 1) – La Trobe University
Master of Economics – Australian National University
Ph.D. (Econometrics) – Australian National University
Dr. David Carland joined the Board of Aguia Resources in December 2020 and has over 40 years of investment banking and commercial experience in both the private sector and government as well as a track record of success in the junior mining sector.
David is the Executive Director of Australian Resources Development Limited, a company focussed on the provision of specialised advice and assistance on the structuring, financing and development of energy and resource projects. He is also the Non-Executive Chairman of ASX listed Rex Minerals Limited ('Rex') (ASX:RXM), a position he has held for the last seven years. Rex is developing the Hillside copper project in South Australia and the Hog Ranch gold project in Nevada, USA. He has previously been a Non-Executive Director of ASX listed companies Polymetals Mining Limited and Indophil Resources NL.
David was the co-founder and part-owner of BurnVoir Corporate Finance Limited ('BurnVoir'), an independent specialist banking firm focussed on the energy, resource and infrastructure sectors. Prior to establishing BurnVoir, David was Executive Vice President and head of energy and power at Bankers Trust, and before that he was Deputy Managing Director and head of corporate finance at UBS Australia. David has also held senior executive roles with the CRA Group (now Rio Tinto), including management of the commercial arrangements for the purchase of the Gladstone Power Station. His roles have seen him based in the USA and London.
General Manager – Exploration
Mr. Lucas Galinari
Bachelor of Science (Geology) – Federal University of Minas Gerais
Mr. Lucas Galinari has been a core member of Aguia's team for over nine years having joined the company in September 2011. He was part of the team that discovered the Três Estradas phosphate deposit, and conducted an extensive drilling program that resulted in the mineral resource. Lucas is now Aguia's General Manager of Exploration and has intimate knowledge of Aguia's exploration assets (both phosphate and copper/gold) along with the expertise necessary to undertake the appropriate Quality Assurance/Quality Control (QA/QC) required to turn data collected in the field into a valuable data resource suitable to underpin investment decisions.
Lucas is a Senior Geologist with over 12 years' experience having graduated from the Federal University of Minas Gerais with a Bachelor of Science (Geology) in 2008. Prior to joining Aguia, Lucas commenced his career as a mine geologist, before moving to mineral exploration with Aguia.
Lucas is a Brazilian national originally from Minas Gerais in South East Brazil. He met his wife while working for Aguia in Lavras do Sul and is now based with his growing family in Caçapava do Sul overseeing both phosphate and copper/gold exploration as well as supporting the Três Estradas Phosphate Project implementation.
General Manager – Phosphate Development
Mr. Luiz Carlos Clerot
Bachelor of Science (Geology) (Honours) – Federal University of Rio Grande do Sul
Mr. Luiz Carlos Clerot joined Aguia in March 2020 as General Manager of Phosphate Development, focussed on advancing the Três Estradas Phosphate Project through the final stages of permitting, construction, and the implementation of the mining and processing of the natural phosphate fertiliser product.
Luiz has 18 years' experience in exploration, project development and implementation, and mining across a broad range of commodities and brings with him a track record of success in developing natural phosphate fertiliser projects in Brazil. He graduated with Honours in Science (Geology) from the Federal University of Rio Grande do Sul in 2003 and is a registered professional with the Brazilian Federal Council of Engineering & Agronomy (CONFEA). He has specific and extensive experience working on phosphate and potash projects.
Prior to joining Aguia, Luiz was the Country Manager of Harvest Minerals (LON:HMI), an AIM-listed fertiliser company in the State of Minas Gerais in the southeast of Brazil. Luiz was instrumental in developing the Arapuá Phosphate-Potash Project to a 13.7Mt resource grading 2.49% P2O5 and 3.10% K2O. He facilitated a natural phosphate fertiliser development strategy and was responsible for commissioning, construction, ramp-up, and subsequent operation of the open pit mine and processing plant resulting in the asset being transformed from grassroots exploration into production and cash flow in two and a half years.
General Manager – Finance & Administration
Mr. Alan Nascimento
Bachelor of Accounting – University of Caxias do Sul
Chartered Accountant
Mr. Alan Nascimento joined Aguia in December 2019 leading the finance and administration team in Brazil. He was appointed General Manager of Finance & Administration in April 2020.
Alan is a Chartered Accountant, holds a Bachelor of Accounting and is currently undertaking a Master of Accounting and Finance. Alan has worked as a Financial Controller and consultant on FP&A, restructuring, corporate governance, taxation, fundraising, and mergers and acquisitions. He is a fully licensed accountant by the CFC (Brazilian Accounting Council) and is an Associate Member of the IBGC (Brazilian Institute of Corporate Governance).
Company Secretary
Mr. Nicholas Donlon
Bachelor of Agricultural Economics – University of Sydney
Juris Doctor – University of Technology, Sydney
Mr. Nicholas Donlon was appointed Company Secretary of Aguia Resources in January 2021. He holds a Bachelor of Economics (majoring in Agricultural Economics and Finance) and a Juris Doctor. He is a Certified Financial Planner, an accredited SMSF Specialist Adviser, and is currently completing a Certificate in Governance Practice.
Nick has been involved with Aguia for a number of years. Prior to his appointment as Company Secretary he was assisting Aguia with investor relations and has worked closely with the team in both Sydney and Brazil.