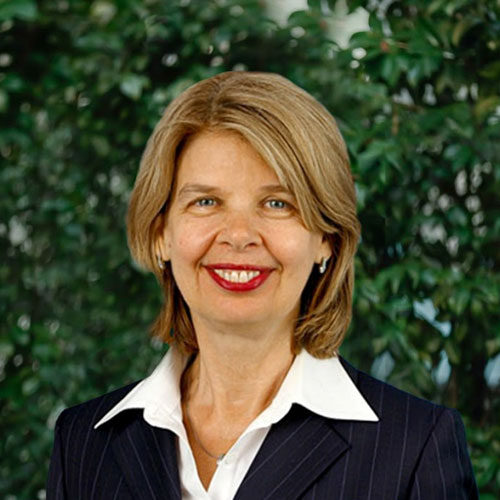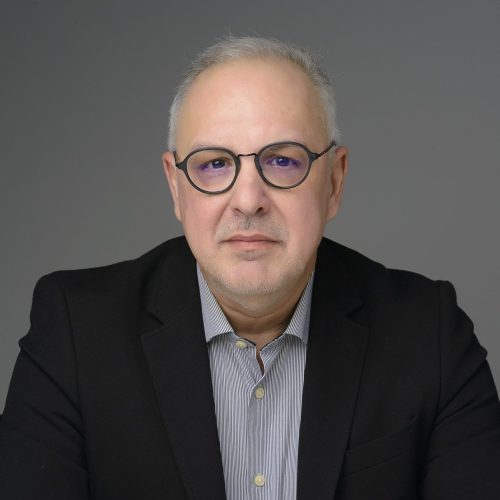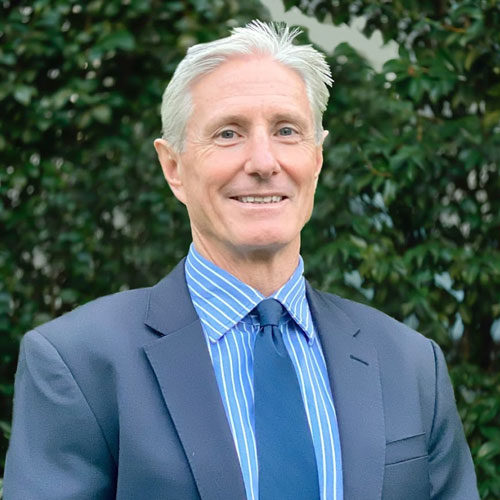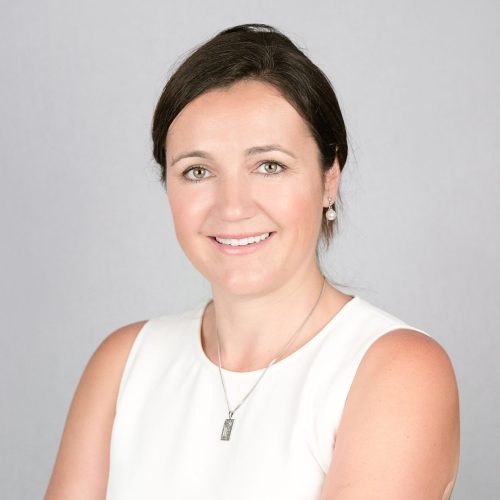 Executive Chair
Ms. Christina McGrath
Appointed 11 June 2019
Bachelor of Jurisprudence – Monash University
Bachelor of Laws – Monash University
Ms. Christina McGrath has over 30 years of experience in business in the corporate sector. She has had extensive experience as both a commercial lawyer and as an Executive Manager. Her senior Executive Management positions – including Company Secretary – were in the retail and energy resources sectors and include a 10-year period at Coles Myer in both the corporate and supermarket divisions.
Over a period of 10 years, Christina worked at KPMG Australia as senior corporate advisor to a wide range of entities, including listed companies. Christina was instrumental in developing KPMG's approach to Corporate Governance globally and held a senior advisory position at KPMG's global headquarters in New York for several years.
Christina brings broad commercial and management experience to the Board. She grew up on a farm in the Victorian Mallee, where her family have been farming for generations, and enjoys working in Aguia's growing agribusiness.
Managing Director
Dr. Fernando Tallarico
Appointed 16 October 2019

Bachelor of Science (Geology) – University of Brasília
Master of Science (Economic Geology) – University of Brasília
Ph.D in Economic Geology and P.Geo. – University of Campinas
Dr. Fernando Tallarico has been with Aguia Resources since 2010 when the Company acquired its first phosphate assets and has been the head of the Company's Brazilian management team, running operations for over 10 years. In October 2019, Fernando was appointed to the position of Managing Director.
Fernando graduated from the University of Brasilia with a Bachelor of Science (Geology) and a Master of Science (Economic Geology). In 2003 he completed a Ph.D. in Economic Geology at the University of Campinas, Brazil. Fernando undertook part of his Ph.D. work at the University of Western Australia, undertaking courses in preparation for a series of SHRIMP (Sensitive High Resolution Ion MicroProbe) sessions in the Curtin University SHRIMP laboratory.
A resident of Porto Alegre, Brazil (around 400km from the Três Estradas Phosphate Project site), and a geologist with over 30 years international experience, Fernando has been responsible for grass roots discoveries for Vale, Falconbridge/Noranda and BHP in Brazil. Fernando has been instrumental in assembling Aguia's extensive phosphate and copper portfolio. In addition, over this period, Fernando has established an extensive commercial network throughout the state of Rio Grande do Sul.
Non-Executive Director
Mr. Martin McConnell
Appointed 11 June 2019, Independent Director
Bachelor of Business (Finance & Accounting) – University of Technology Sydney
London Business School (Senior Executive Program)
Martin has over 40 years of experience in banking, insurance and advisory, having held management positions with several domestic and international banks. Martin was previously a Director with Grant Samuel, advising in the real estate and finance sectors. Martin is currently the Chief Executive Officer of the APRA licenced insurance company, Assetinsure Pty Ltd. Martin was instrumental in establishing the credit risk insurance business at Assetinsure which supports banks on a global basis through participation in project finance and other institutional loans, in sectors such as mining, oil and gas, real estate, healthcare, renewables, shipping and aviation.
Company Secretary
Ms. Rebecca Wardrop
Bachelor of Commerce (BCom.) in Accounting and Marketing – The University of Western Australia
Mr. Rebecca Wardrop resides in Sydney, NSW. She joined the Company in May 2020 and assists the Board with accounting, auditing, and finance matters.
Rebecca holds a Bachelor of Commerce (BCom.) in Accounting and Marketing and is an experienced Chartered Accountant with substantial experience in the information technology, manufacturing, and service industries. She has international experience with Deloitte, having worked in Sydney, New York, and the United Kingdom.